A SELECTION OF RECENT DESIGN WORK
A selection of recent Web & Graphic Design projects
Website Design
To work well a Website Design needs to have a strong visual presence to keep the viewers' interest, whilst providing interaction in a positive and easy to use way.
Graphics are a great way to connect more emotionally with your audience but they don't allow clients to connect with you. This is where your Website Design takes your branding to the next level by allowing clients to interact with your webpage or blog articles. Interaction occurs through the use of Links, Buttons, Forms & Comments etc., all keeping your clients interest.
Get in touch below if you want a unique customer experience.
Graphic Design
Graphic design is more than just pictures and drawings, it is the art of communication and problem-solving through imagery. For large or small businesses this is a great way to engage with customers and is a key component in the marketing world overall. It helps to build brand awareness and influence the customer's decision-making process.
Graphic Design involves many components inc., logo design, flyer design, brochure design, banner design, t-shirt/clothing design, packaging design or the creation of a full corporate identity for you to develop into a brand everyone knows. 
Did You Know?
90% of information transmitted to the brain is visual.
Website SEO & Maintenance
Are you looking for an SEO company in Leicester that can actually increase your rankings and attract more potential customers? Don't let your website let you down!

What Is Website Maintenance?
Website maintenance is the act of regularly checking your website for issues and breakages and keeping it updated and relevant. This should be done on a consistent basis in order to keep your website healthy, encourage continued traffic growth and strengthen your SEO and Google rankings.  
Keeping a website well maintained and attractive is important to companies big and small in order to engage new customers and retain existing ones. It's easy for businesses, especially (startups), to cut corners and let a few tasks slide. Website maintenance can easily become one of those things as it doesn't always present immediate issues. However, just like your health can fall apart if you go too long without a regular check up, so can the health of your website.
Standard Plan – Ensuring all Themes & Plugins are updated, links are working correctly and security is tight.
Premium Plan – All of the standard plan plus amending and updating the website on a monthly basis to strengthen your on-page SEO scores.
Get in touch with us today!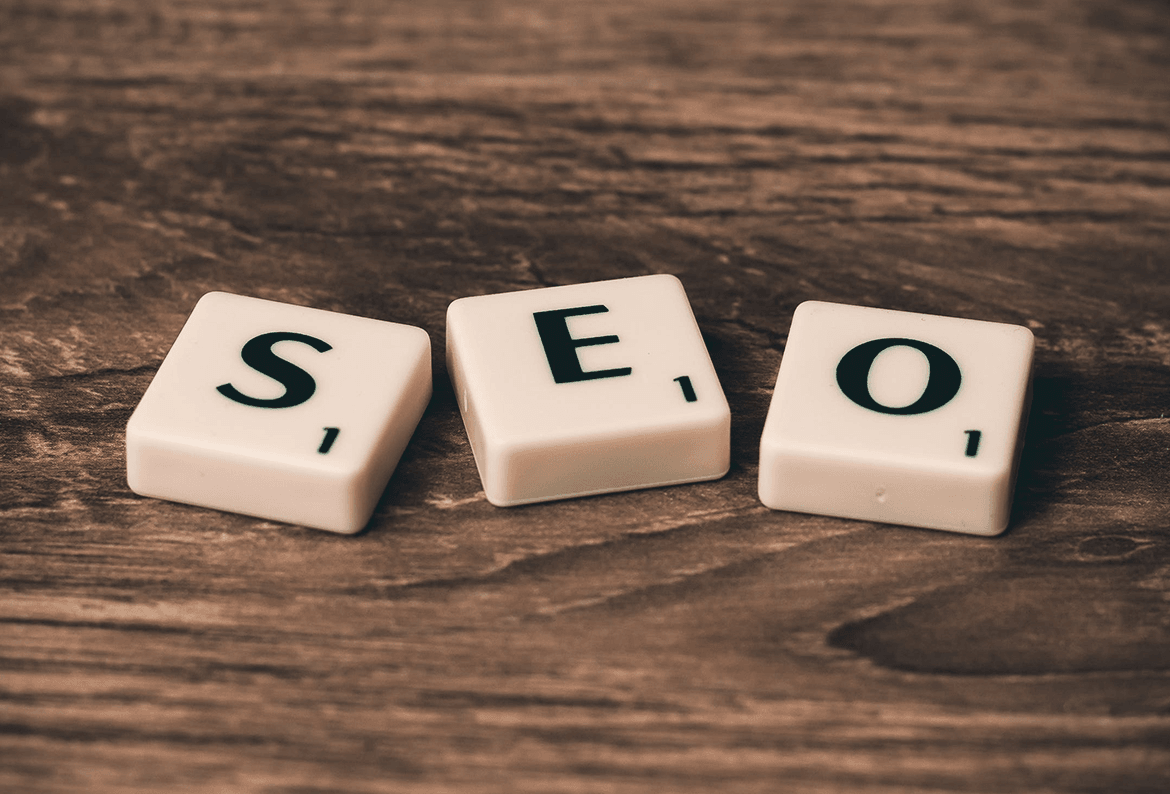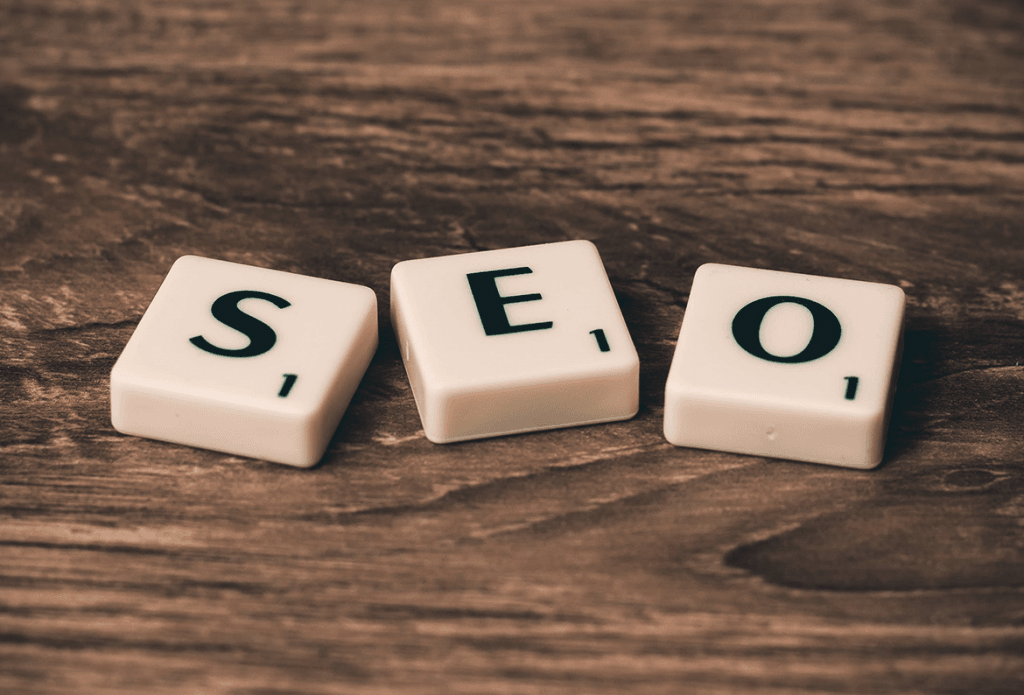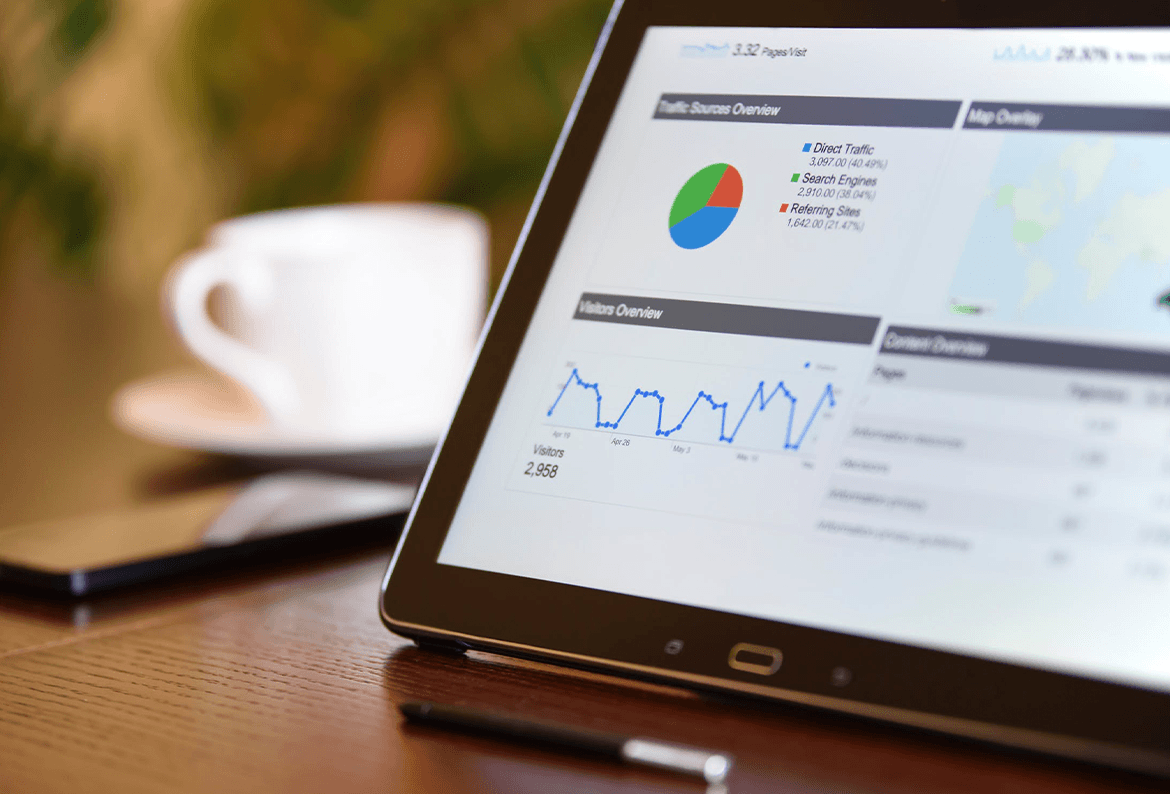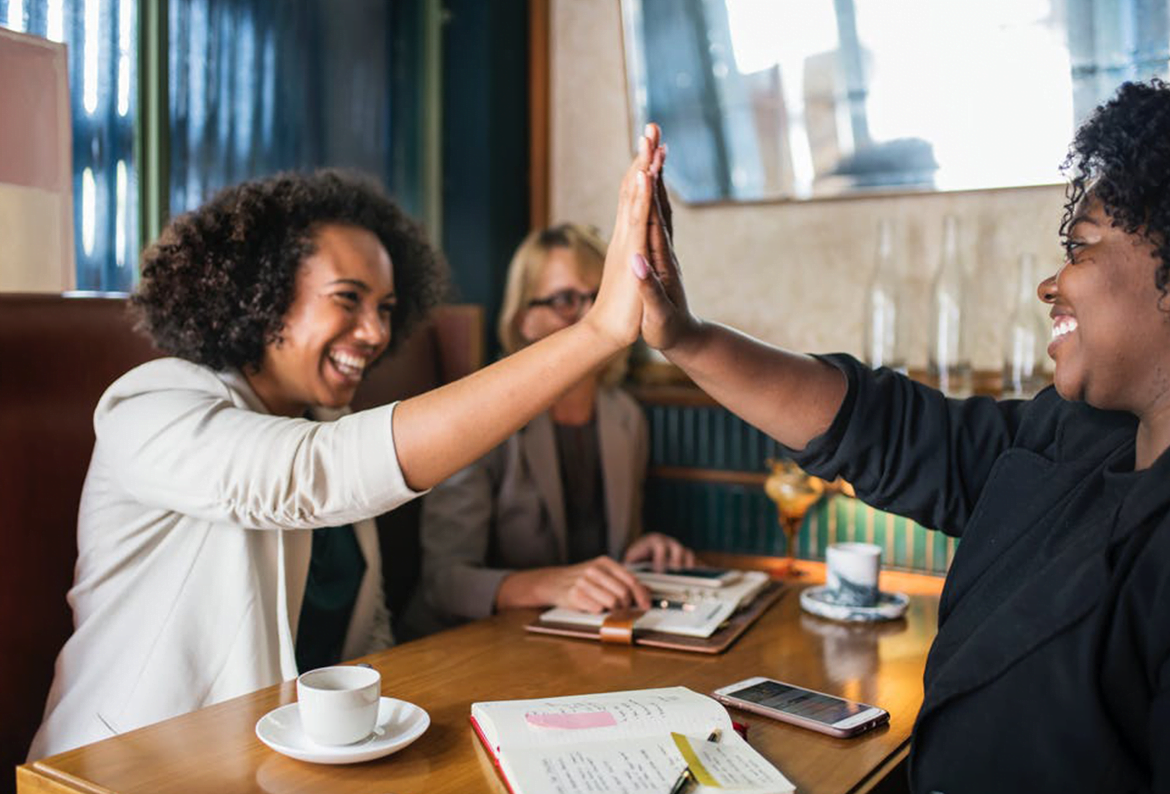 Let's Start Something new

GET IN TOUCH!
If you have a new project in mind but need someone to guide you through the whole process, get in touch on on one of the ways below.